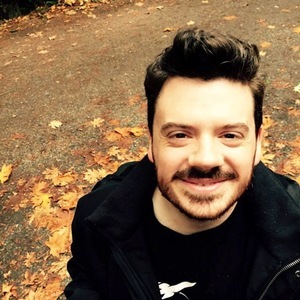 Chris Fisher
Host of Unfilter
Host on Jupiter Broadcasting, with the best shows on Linux, Security, Privacy, Community, Development, News and Politics. Everyday's a holiday!
Chris Fisher has hosted 322 Episodes.
March 13th, 2013 | 1 hr 7 mins

U.S. intelligence officials claim Cyber-attacks and cyber-espionage pose a greater potential danger to U.S. national security than Al Qaeda and other terrorist groups. We go after these claims.

March 6th, 2013 | 1 hr 16 mins

A well organized effort is underway by nine former DEA chiefs and big pharma to stop the spread of Cannabis legalization. We'll break down their argument, and analyze the talking points from the front lines.